For many people, Los Angeles is California's Mecca when it comes to weed. Especially considering its recent legalization, you can currently find hundreds of people holding a medical weed card. Access is not that difficult to obtain – as long as you go through the proper steps to get your card. Once you do that, you can walk into any dispensary that has a license and purchase some good ol' medical marijuana.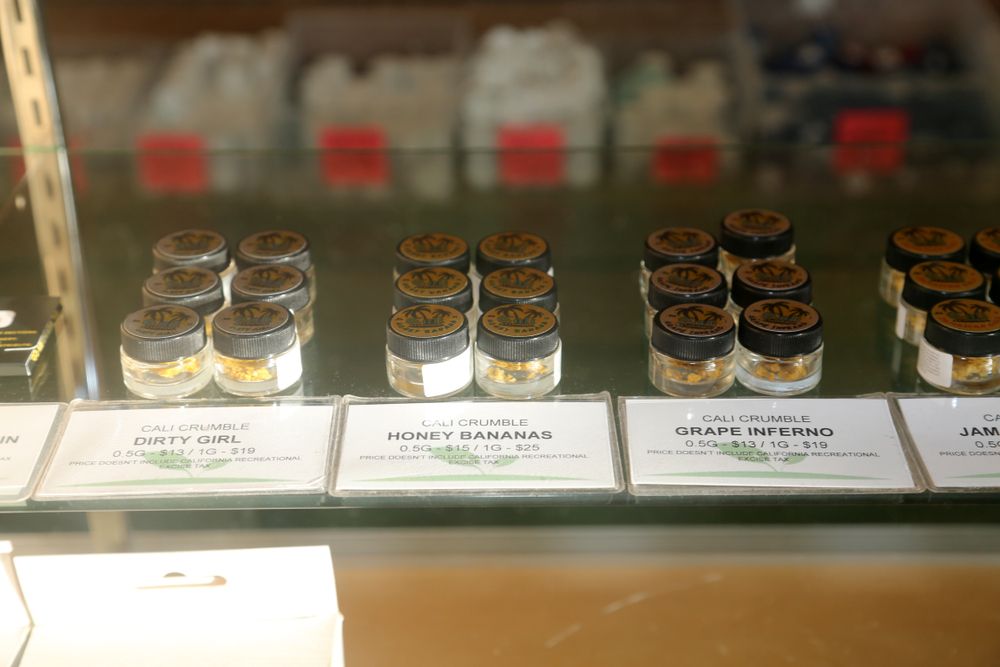 Citizens of Los Angeles, this is what you have to do to get your "green card."
1st Step: The Assessment
Just as you can't expect someone to give you antibiotics or highly potent painkillers without a prescription, you can't expect them to give you access to weed right off the bat. In order for you to receive a card, your health needs to be assessed. If you are in severe pain or your affliction is messing with the quality of your life (for example, anxiety), then you might just be granted the medical weed card.
If your doctor concludes that these persistent medical symptoms limit your ability to conduct your major activities normally (working, walking, eating, etc.), they will write you a letter of recommendation. Without this written recommendation, you won't be able to get your card.
2nd Step: The Application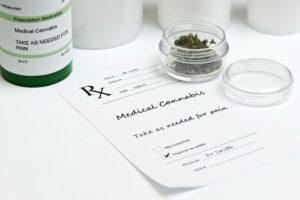 Once you have your recommendation, you can apply for your card. You will be asked for proof that you are a California resident (a utility bill or a driver's license to establish your address, and a photograph (for the ID).
When you have all those (plus the recommendation), you need to go to the California Department of Health and register to the Medical Marijuana Unit. After you have done that, you will receive your medical marijuana card – provided no issues arise.
Reminder: As a medical marijuana card holder, you will have to renew it once every year. Pay attention to the deadlines and keep to date so that you can continue reaping the benefits.
3rd Step: The Use
The moment you have been granted your medical cannabis card, you can begin using it. With this card, you are granted access to any dispensary that has the license to sell medical marijuana.
The options are endless: no matter if you want to go for the pre-rolled, classic joint or a topical lotion to flavored beverages, you no longer have to settle for just a home-made brownie. Depending on the severity of your condition, you may even receive a higher dosage for the pain. You can see how many types of Medical Cannabis Seeds exist and for the treatment of which disease it is intended.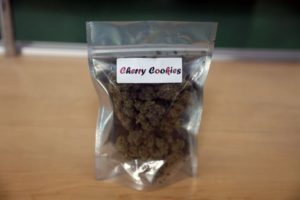 Getting marijuana is no longer dealt with at street corners, and you don't have to hide each time you buy a joint. You can do it with authorities around, and "deal" from local dispensary – just as long as you show some respect. In a way, marijuana is now treated like alcohol: tolerated as long as you play nice, but you'll get a fine if you start acting crazy.