Since medical weed was legalized, a new type of business appeared: growing and retailing weed, obviously, without getting the sweats that the cops might break into your house at night.
Starting a cannabis business, however, is easier said than done, but it doesn't hurt to try, does it? Let's see what you can do to get in the marijuana growing industry. Something to keep in mind before we delve into this article:
Starting a weed business is really no different from starting any other type of business, but there are a lot of regulations you must be familiar with.
1. Read the regulations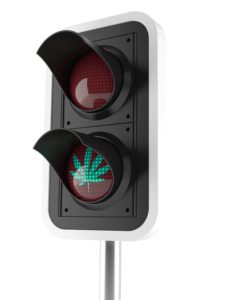 You shouldn't even read this article if you're in a state where weed hasn't been regulated yet. If you are, though, make friends with the regulations. You can find them for California, for instance, right here.
2. Create the corporate structure
The corporate structure refers to the divisions/departments in your future company, the ones that will help you achieve your marijuana business goals: HR, finance, marketing, and accounting, usually.
This depends on how large your business will be. If it's a retail store, you won't need to work on a corporate structure for too long. Some people like GreenZipp, for example, can give you some more insight into how it's done.
3. Pen out your business plan
If you think of getting investors to stream some money into your business or a bank to give you a loan, you'll need a business plan. What's a business plan? A document that contains: your goals, the methods you'll be using to fulfill them and financial projections.
No one will ever take you seriously without a business plan.
4. Get your marijuana business license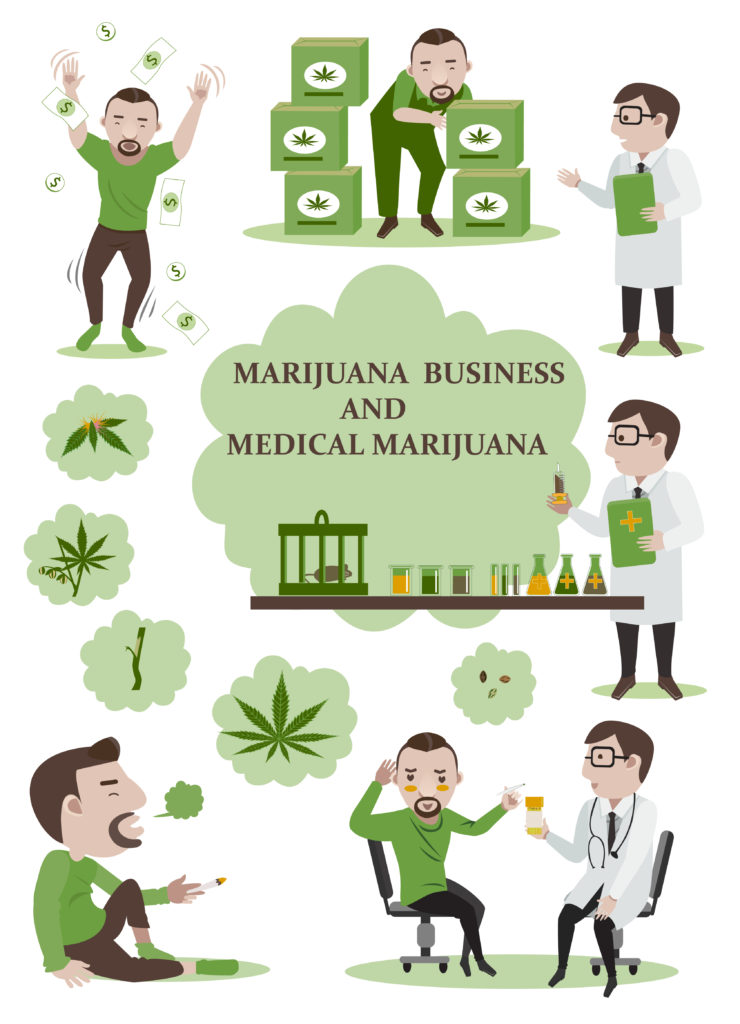 Perhaps the most difficult stage in creating a cannabis business; it's also quite costly, depending on the state you're in. For a cultivation-type company, the price for the license is somewhere around $1,000 in CA.
Without a license, you cannot operate your business legally. The license and the price you'll pay for it will vary in accordance with the type of the business: cultivation, delivery, marijuana-infused products, etc.
5. Get those doors open
After you've acquired your cannabis license and you've made sure you're 100% in lines with the law, you can open the doors to your company and start making – hopefully – a decent profit.
After you've opened the doors, you can look for potential partners like cultivators and manufacturers to take your business to a whole new level. You don't even need to run your company if you don't want to. Just outsource everything.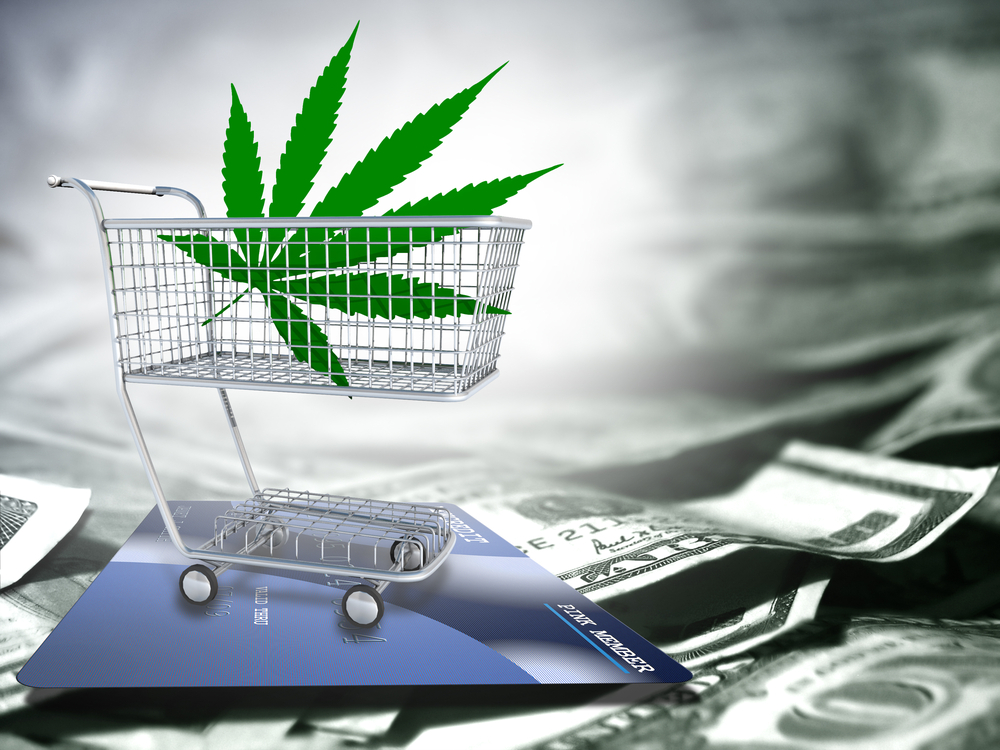 Getting a marijuana growing business going takes a lot of time and broken nerves. If you're in a state where weed isn't legalized yet, you could need to move to another, and that will cost you a lot of money.
We are well aware that this guide here is too short and that's why we recommend you get more information on this topic. If possible, talk to someone that already owns such a business.