We've all heard about pot brownies, and we love the fact that you can consume weed without actually using a weed vaporizer. But did you know that you could also make summer treats from this? Yes, marijuana popsicles are actually a thing, and they will allow you to consume it in public on a summer day without people giving you the stink eye.
Where Do We Start?
To begin with, there are a few items that you may want to gather in order to make this frozen treat. This recipe will be a mango Popsicle, but you can switch to any other type of fruit that you fancy. Here's what you are going to need:
2 peeled mangos, chopped
4 tbsp coconut cream
2 cups vanilla yogurt
3 tbsp coconut sugar
2 tsp coconut extract
2-3 tbsp of medicated coconut oil
Popsicle molds
If the taste of coconut is not up to your alley, you may use any other substitutes for them.
Making the Medicated Coconut Oil
Sometimes, you can buy medicated coconut oil directly. However, if it's not available for you, you can try making it yourself. You'll need one ounce of medical marijuana and two cups of coconut oil.
The process to make it is actually very easy. You place the coconut oil and the cannabis in a pan and leave it to simmer for about 20 minutes. Once you are done, separate the plants and the oil with a strainer, making sure you get every last drop (you don't want to waste anything).
It goes without saying that you need to separate the weed seeds before cooking it. After that, you can use weed growing tools to get another batch of medical weed.
You may also want to make sure that the heat stays low so that you don't mess with the THC level of your weed. Boiling it too much may eliminate a lot of the THC, which spoils all the fun of this cooking ingredient.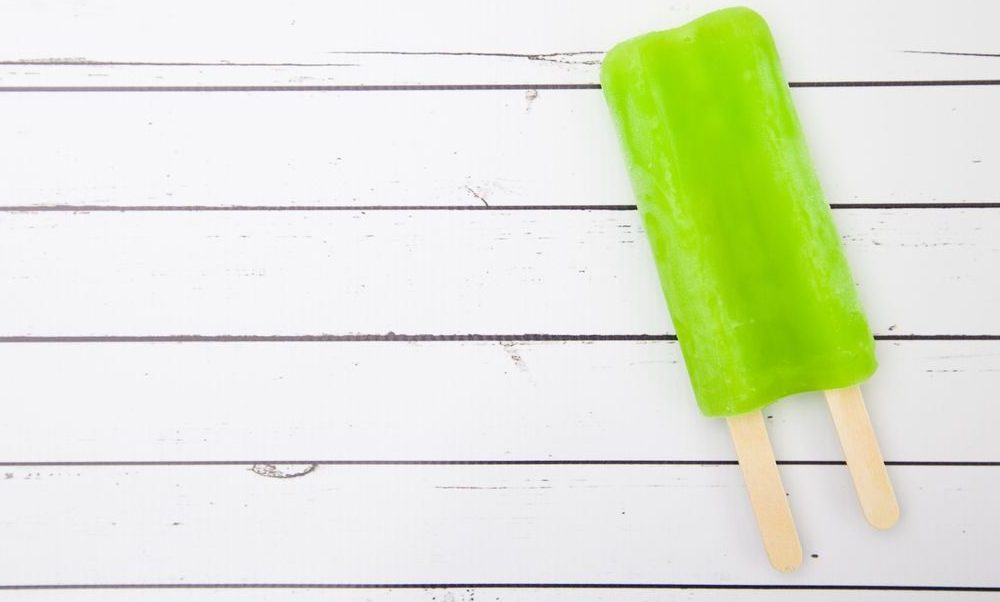 Going for the Ice Cream
Making this ice cream is actually very easy once you have gotten your hands on the ingredients. Here are the steps that you should follow:
Take all the ingredients and place them in a blender
Turn the blender on and mix until you get a smooth puree
Pour the mixture into the Popsicle mold
Freeze the Popsicles
With this, you are completely done. Just make sure that you are familiar with the cannabis law and weed effects. You don't want to have problems with the authorities, nor do you want to feel ill after that. The purpose of marijuana is to make you feel better – not worse. So, make an estimation of how much you can handle before adding the weed.
Overall, this recipe is very easy to make, and it will definitely be enjoyed by you and your friends. As we previously mentioned, this recipe is customizable – so if you want to swap an ingredient (or all of them) with anything else from the same category, feel free to do so. Happy vaping has just turned into bon appétit!