Cannabis was, for many, no less bad than cocaine, heroin and other hard drugs. "It's still a drug", they'd say, with their self-righteous smirks. The World Health Organization, though, has a surprise for them.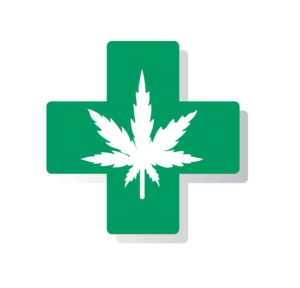 The agency has finally admitted that medical weed does not pose any risks to the public health. This packs quite a punch for all those who have spoken against this innocent, horizon-broadening plant.
How It Came to This
We all know that marijuana has been given a bad name. This is the main reason why it took WHO so long to rule out all the "risks" of taking medical weed. Many people always thought that weed, even if medical, is addictive.
The World Health Organization says "No, it's not". Obviously, we've known that for a while. Tobacco, for instance, is addictive, but pot is not.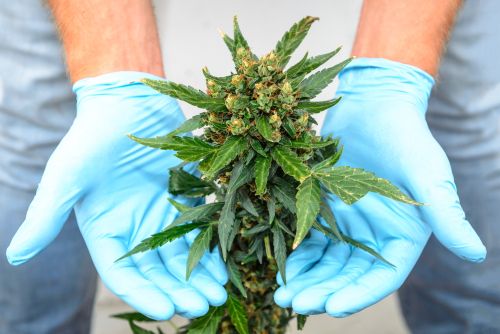 The WHO has lifted the anathema from cannabis and started a war on fentanyl, the opioid that claims thousands of lives in the US on a yearly basis. CBD, the so-called "addictive compound" of weed is anything but addictive, says the WHO. You can find out what CBD Products exist.
In fact, it's the CBD that endows the plant with its capability of limiting the number of seizures suffered by those who have epilepsy. The WHO also recommends the use of medical cannabis in palliative care.
What Does It Mean?
The WHO admitting that weed poses no risks to public health will pave the way to more – and hopefully more accurate – research. Scientists know that the plant is beneficial for quite a few conditions, but its mechanisms are largely secretive.
It's been proved that cannabis can do wonders for people suffering from depression and anxiety, for instance. It also has painkilling effects, therefore is used in dealing with chronic pain caused by a variety of illnesses.
The fact that the WHO lifted the misconceptions surrounding marijuana is groundbreaking, to say the least. Once people see this official, high-profile reassurance that it does not cause addiction, they'll evidently stop talking crazy about it.
When the WHO says "Cannabis shouldn't be a scheduled drug", you better believe it, not start looking for a dint in the theory to prove you're smarter. We're all happy this finally happened and we're sure it will have only positive outcomes.
Concluding Remarks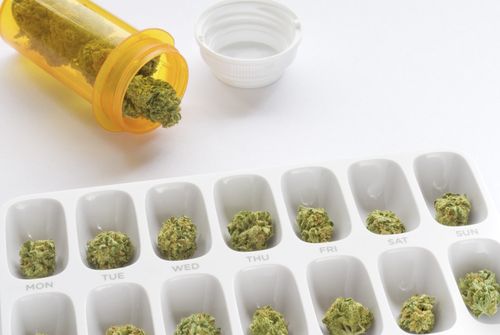 It's only been a few years since this craze about the positive effects of cannabis. Some said they were fake, others said they weren't. Now we know for sure they are all genuine.
Since the WHO has made this clear, we can expect the next years to be extremely productive when it comes to backing everything with scientific facts. Read The Some Scientific Facts about Marijuana.
We know it's helpful, absolutely, but we still have some research to do in order to clear everything out and be able to say, "This is how it works". Anyway, this has been a great step in – as Bill Hicks would say – "decriminalizing nature".