People have been smoking cannabis for centuries, due to its outstanding health benefits. Still, the downside is that smoking can be seriously damaging to the lungs, leading to health conditions. So, this is why investing in a vaporizer can be a good idea.
A vaporizer heats cannabis at a temperature below the burning point. This way, you enjoy the same health benefits without the harmful impact. Plus, vaporizing can be really relaxing, allowing you to fully concentrate on the medical effects of the herb. This is why we made this brief weed vaporizer pen review.
O.pen VAPE is a recognizable brand in the realm of vaping technology. And this dry herb vaporizer is the result of their collaboration with the renowned reggae musician – Ziggy Marley. Hence, the vaporizer is actually named after the musician's album Conscious Party (1988).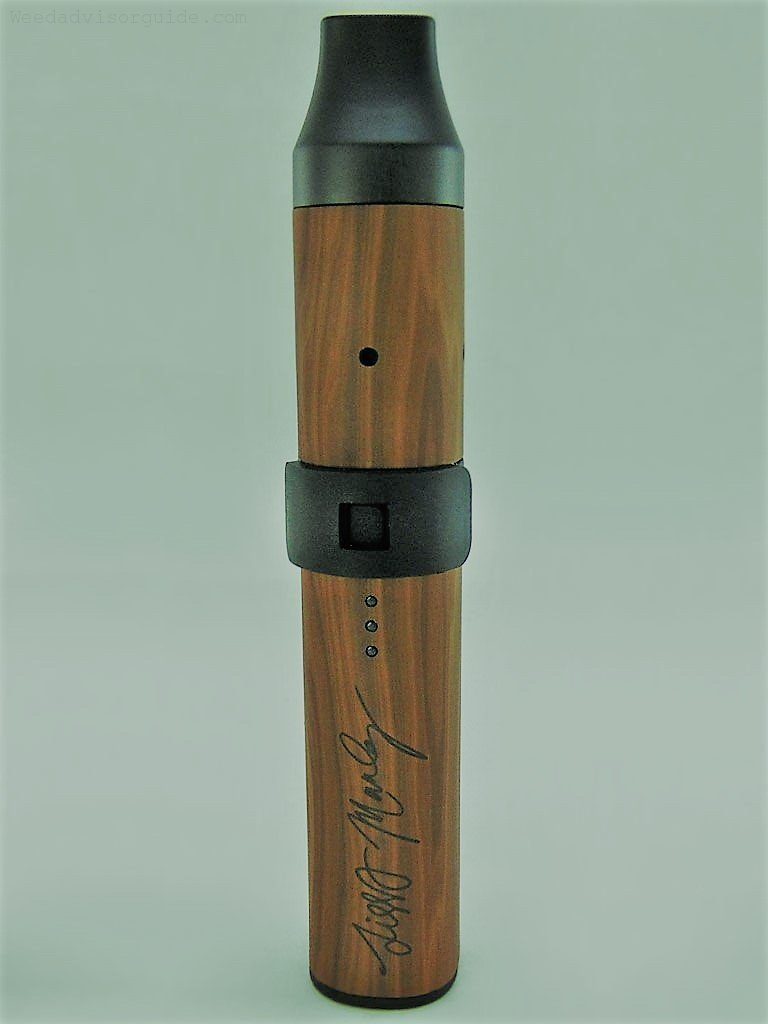 Before starting this vaporizer pen review, you should know that the product aims at offering an excellent experience and great value. Most medical marijuana patients might think that vaporizer pens are fairly inaccessible. Most of the times, they are either costly or difficult to use.
Still, this isn't the case with this item. This vaporizer is easy to operate, which makes it readily accessible to the wide audience.
Measuring 14 cm. tall, this portable vaporizer is the definition of convenience. To be more specific, it is the size of a pen. That is to say, you can carry it in your pocket, bag, and so on.
O.pen VAPE Ziggy Marley Vape Characteristics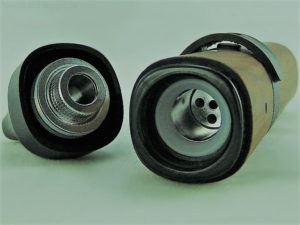 As the name already implies, this vaporizer should be used with dry herbs. There are three temperature settings you can pick – 195 Celsius degrees, 205 Celsius degrees, and 213 Celsius degrees. Plus, the LED display lets you know which setting you are using.
What about the design of the item? It features an aesthetically pleasing tactile wood-grain finish. This makes it look pretty cool if you ask us. Plus, it feels comfortable in the hand. The heating speed is medium, which is decent for the price.
Moving on to charging the device, there is a light on the bottom of the vaporizer that informs you when it's fully charged and ready to use.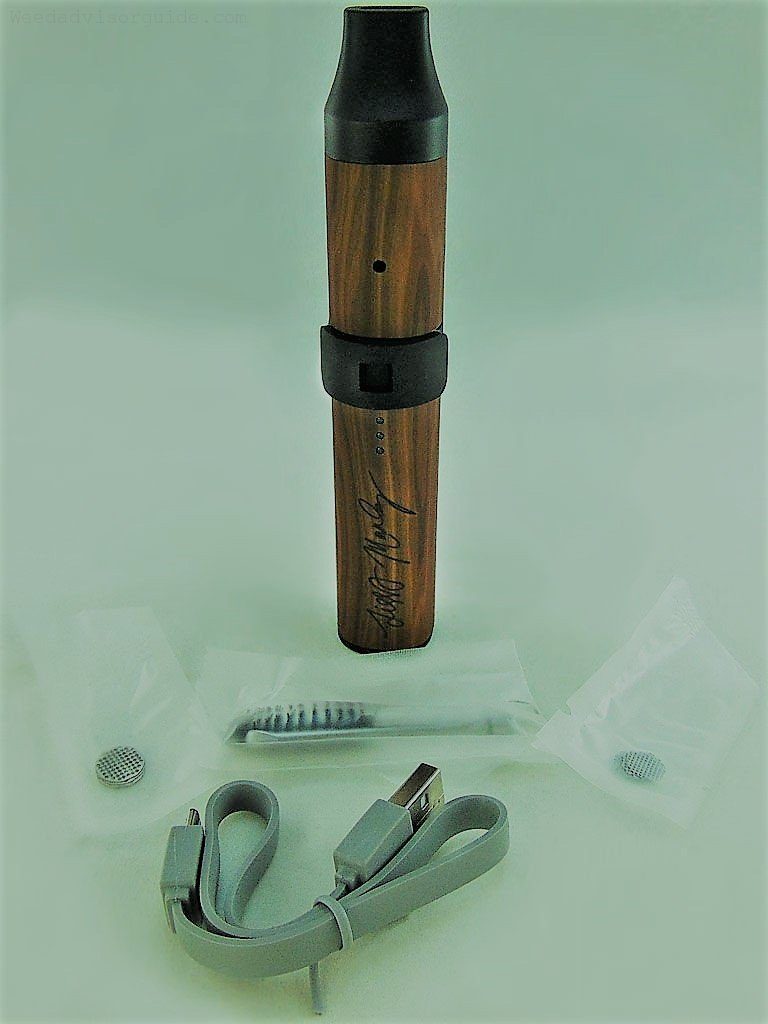 Here are the product's specifications at a glance: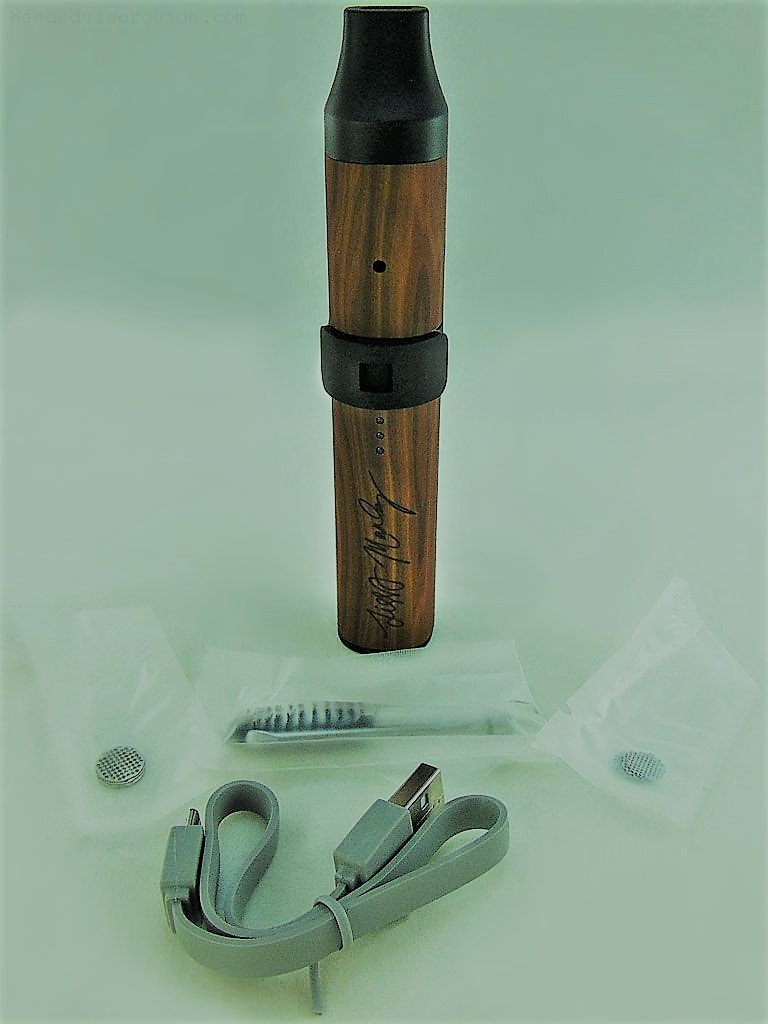 You also get a brush and loader
Variable temperature settings
6 screens in two different sizes
Mini USB cable
One-year warranty
Instructions manual
O.pen VAPE Ziggy Marley Buy Online
Buying your vaporizer online is always a good idea. That's primarily due to the convenience factor. Plus, after sorting out your budget and the characteristics you're looking for in a vaporizer, you can pick accordingly. Not to mention that you could get discounts or occasional offers.
At the same time, you should make sure that the website you're ordering from operates legally, to be on the safe side.
This dry herb vaporizer review has come to an end – and the conclusion is that this item is well worth your attention. The most considerable selling point of this product is its convenience and ease of use.