Caramel sauce is a delicious treat to top over your sweets (pancakes, ice cream, apple pies, etc.). It completes every desert wonderfully. It's even better when said caramel sauce has a little extra in it.
If you dislike cannabis smoking but find that it's useful to help you relax, then you can mix it into a caramel sauce and enjoy it in a yummy way. Sweets and weed – it can't get any better than that. Plus, it's very easy to make and only takes seconds to add to your favorite dessert.
What Do I Need?
This recipe is very easy to make in the sense that you only need two ingredients:
14 oz of sweetened condensed milk (it can be from a can)
De-carboxylated hash/marijuana/keif
You'll need some kitchen tools as well to make this sauce, and these are a grinder, a double boiler with a lid and a whisk. After you have all the tools at hand, you may begin making your happy sauce.
How to Make the Happy Sauce
You may start by measuring 3.5g (or 1/8th) of the cannabis. If you use keif or hash, you should do for 1 o2 two grams max. Take the grinder and make a fine marijuana powder. You may even take a coffee grinder or food processor to do the job. As long as you end up with a fine powder, everything is good.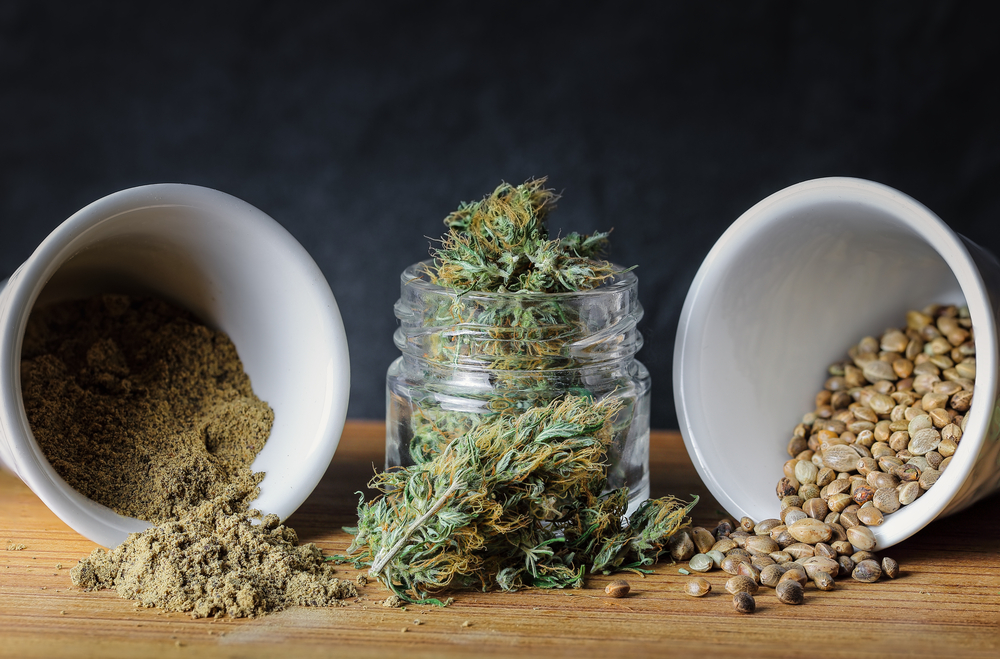 After that, take the double boiler and get ready to cook. In a pan, you pour some water, add a glass bowl on top and crank up the heat. Once the water starts boiling, take out the condensed milk and pour it into the glass bowl. If the water is boiling rapidly, you may want to turn the heat to a lower level.
Continue by adding the ground weed into the condensed milk and mix it gently. After you know it's evenly mixed, put a lid on top of the bowl and let it simmer for about an hour and 30 minutes. Check it periodically and mix every now and again from the sides. You'll notice that each time you check, it gets thicker and darker. By the way, you can find interesting article about cooking tasty Cannabis Biscuits on our web!
Use a thermometer and make sure that the mixture doesn't go over 170 degrees. Depending on what you eat, you will decide how thick it should be. If you plan on eating it with apple strudels or the sorts, you might want a creamy consistency. On the other hand, if you want to drizzle it over a pie or an ice cream, you might want to go for a slightly thicker consistency (another 30 minutes). Once it reaches the consistency that you want, take it off the boiler, give it a few whisks and store it in a jar.
Conclusion
Medical weed is a highly controversial substance, but it's starting to be accepted by people as a treatment – and not necessarily because it gets you high. Make sure that you are aware of the weed effects and that you consume it within the cannabis law.