For those who were not aware of the fact, the Emerald Cup is one of the largest contests in the United States that focuses on marijuana. It has also been the only contest of the kind for nearly seven years – and while it may have had its setbacks, the new cannabis law spreading over the states is finally giving this event a break.
Being the huge event that it is, the Emerald Cup is split into many categories – each of them having a different winner. Here are some of the strains that won first places.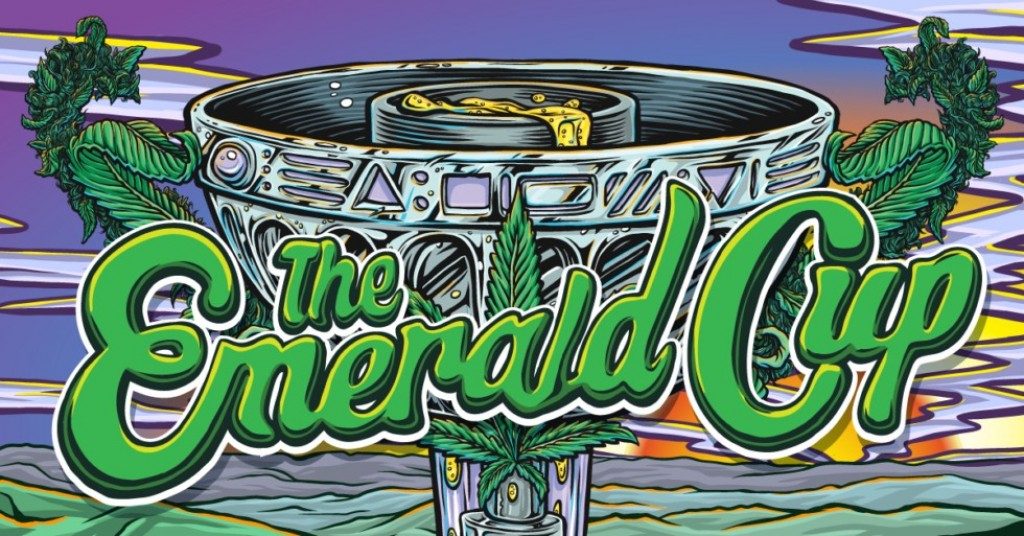 Flowers Winner: Lemon Crush by Molecular Farms
You could say that this is the first of first places: flowers. Won by Molecular Farms from Monterey, this is actually their second time winning this contest – albeit with a different strain.
With a THC level of 24% and 2,99% terpenes, the "Lemon Crush" won the judge over not because of the scent of lemon – but because of the gingerbread hints. Just smelling it felt like a holiday. The team also said that the plants used for the strain were grown with "lots of love and fish," which is why it has such a fresh scent.
Edibles Winner: Peanut Butter Macaroon by Utopia Farms
These bite-sized macaroons are made with a peanut butter that is granted to take you higher. Made by Utopia Farms, these munchies won the jury thanks to the fact that they are completely organic, vegan, and gluten-free.
Plus, aside from being healthy, they are tasty to boot. The THC levels were kept a secret – but considering that they were infused with 50mg cannabis, it's enough to give us a decent high.
Topicals Winner: Deep Skin Penetrating Topical Oil by Newell's Botanicals
Brought in by Newell's Botanicals, this topical oil won first place because it was the most effective one at treating inflammatory-related skin conditions. It's also antimicrobial and antiseptic, and it won due to the rapidity of the effect.
CBD Winner: CBD Pain Cream by Carters Aromatherapy Designs
Made with a coconut oil base, beeswax, and obviously, medical marijuana, this cream proved worthy of the first prize since it could tackle anything pain-related. It showed immediate results in issues such as arthritis, muscle pain, joint pain, and everything-else pain.
Innovative Winner: Festival Throat Spray CBD Formula by Sunnabis
Who thought that you could turn cannabis into a throat spray? Well, it seems that Sunnabis did. Using a CBD formula that doesn't give you the THC high, this invention is supposed to work wonders on sore throats or anything throat-related. Medical marijuana is anti-inflammatory, after all.
Final Thoughts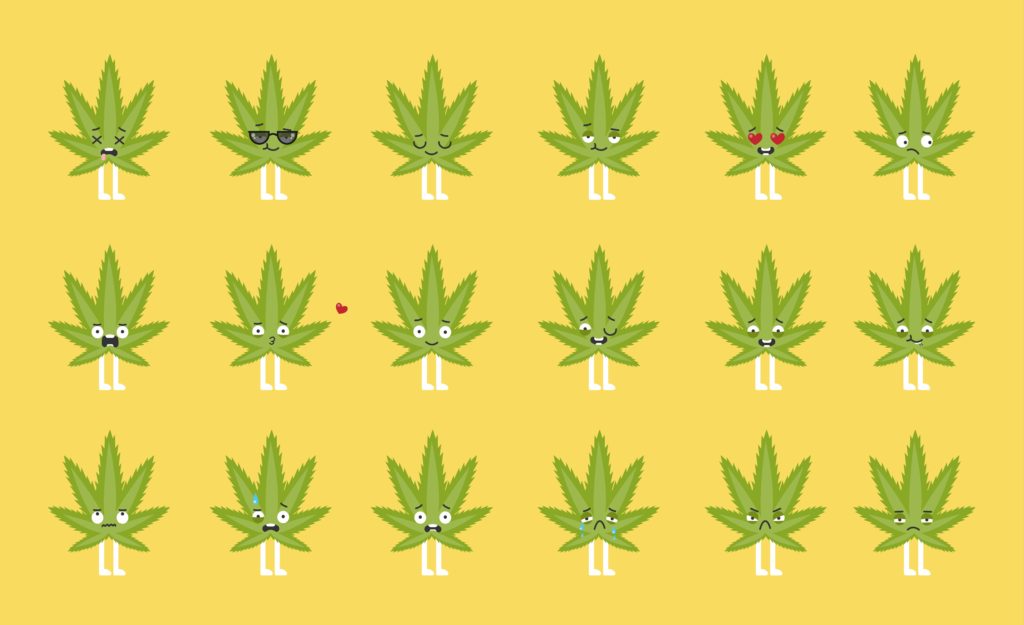 There are many other winners, and it would probably take all day to list them. Considering that this is such a big contest, it's expected to grow even more in the years to follow – especially when you consider the rapid legalization of weed throughout the states.