As more and more states are legalizing marijuana, the marijuana industry is also going through the roof. Since there are no more boundaries, events will be starting to take shape everywhere in the world – including the United States.
Here are a few significant cannabis events that may be of interest to you. While these events are still risky in the United States, they are entertaining and will prepare you for what's to come. 
Canapa Mundi
This event had its third edition in Rome, between 17 and 19 February. It started once the medical marijuana distribution began spreading across Italy. So, this event is surely going to be entertaining in 2018, as well.
Stepping High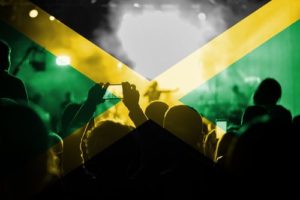 This event has been a part of the Jamaican culture since 2003, and it's recognized as the longest running weed event in the whole Caribbean. The event held on March 4-5 was originally advertised underground, but with the new cannabis law, they can finally bring it to the surface.
Cannatech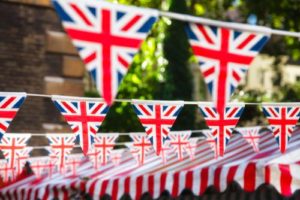 You wouldn't think you could find such a competition in London, but there it is. This year's Cannatech took place in the United Kingdom on March 12 – and it was a blast. These were three days of festivities that investors and cannapreneurs didn't want to miss.
Spannabis
We may not have much information about future events (yet), but Spannabis proved to be a worthwhile event in Barcelona and Madrid in 2017. Held twice a year – March (Barcelona) and October (Madrid) – this event will surely appeal to any cannapreneur.
Medical Cannabis and Cannabinoids Conference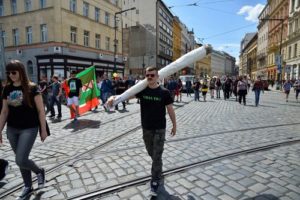 Held on March 8-10 in Prague, this event gathered many experts from the field of medical marijuana. Here, those interested in marijuana smoking would learn all about the benefits of this plant.
ICBC
ICBC, short for International Cannabis business conference, is most likely regarded as the main event of 2017 in the whole world. Covering everything related to medical weed, this not-to-be-missed event took place on April 11-12, Germany, and then later on in Vancouver.
O'Cannabiz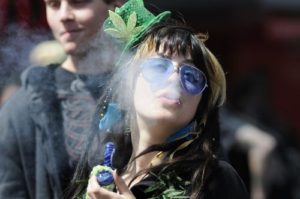 The O'Cannabiz Conference and Expo is organized by veteran music and event producers. With its latest edition on April 21-23, in Toronto, this event is both entertaining and fruitful for those interested in the marijuana industry.
Mary Jane Berlin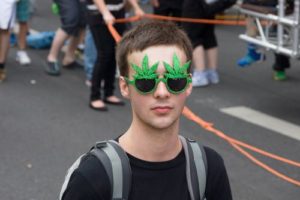 Mary Jane Berlin moved into its second year on June 2-4, 2017, and it definitely set a record. Combining food stalls, lectures and concerts over an area of 7,000 square feet, the event attracted both German and international weed investors.
ICACO
Held on September 5-7 in Vienna, this conference featured important marijuana experts and entrepreneurs such as Steve Deangelo and Dr. Raphael Mechoulam. Considering the success of this edition, it is expected that the next ones will be a real boom.
Cannafest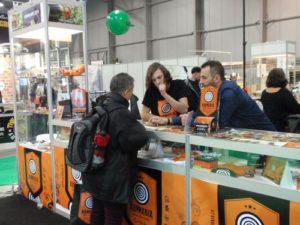 Held in Prague on 10-12 November 2017, Cannafest was a real success in 2017. Here, people gathered to see weed expositions, hear conferences, and try various types of weed using a weed vaporizer.
If 2017 was already such an interesting year in terms of weed events, then the next year will surely be a blast.