There are tens of conventions on marijuana growing all over the USA. One of them is the one held in Reno, which is among the youngest conventions of this type, having been held for the first time in 2017.
Unlike other conventions, this is a non-consumption one. It's focused on education instead. This shouldn't serve as a reason for not going, of course, because you'll learn a lot of valuable things about the industry. You can also get an education about marijuana on your own using Marijuana E-Learning Community.
The Convention will take place between the 7th and 8th of April.
What Does It Feature?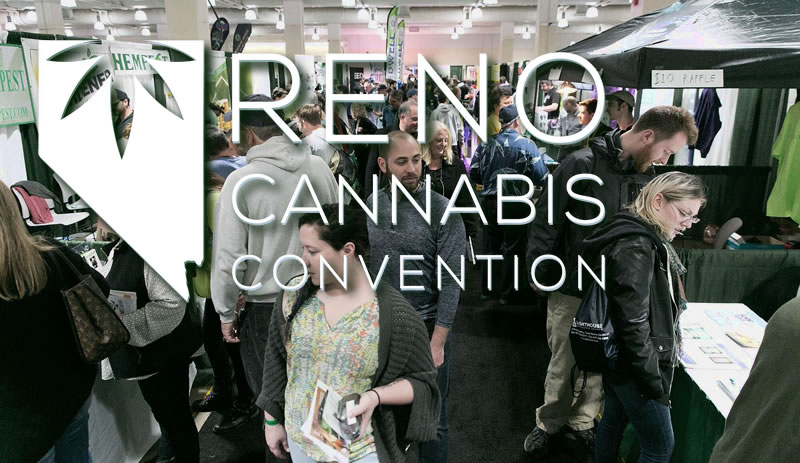 The Reno Convention is an all-encompassing gathering. People who have a tremendous amount of experience in marijuana growing and making medical cannabis-infused products will be there to deliver speeches and answer the questions of the audience.
If you're planning on joining the cannabis industry, you should be there: absolutely every aspect of being in this business will be turned on all sides. The Convention will accommodate exhibitions and live demos, as well as panel discussions and workshops.
Even though it doesn't feature consumption, info on smoking, dabbing and vaping will be provided to the attendees. You will also be able to learn how to make cannabis tinctures and topicals.
Medical experts will join the ranks of the attendees and shed light on how medical marijuana works. They will also tell you how you can benefit from it if you suffer from a disease that has been proven to be alleviated by this herb.
Technology
Like most other weed conventions, the Reno one will present growing technology and all sorts of cultivation products that will come in handy for those who want to boost their yields or are interested in starting a business.
Fixtures, grow lights and HVAC products will be exhibited, as well. Those who want to upgrade their equipment will get an idea of the products they should consider purchasing.
Investment Opportunities
Many people today invest in cannabis and enjoy really nice profits. Representatives from some of the biggest companies in the industry will be at the Reno Convention to present people with amazing investment opportunities.
They will also let you know how to get a license for your business. It is very important to connect with people who know what they're doing when you've just started your journey in the marijuana growing business.
The Reno Convention will give you the opportunity to sharpen your knowledge on the most crucial topics and meet people that have the same aspirations as you do.
Conclusion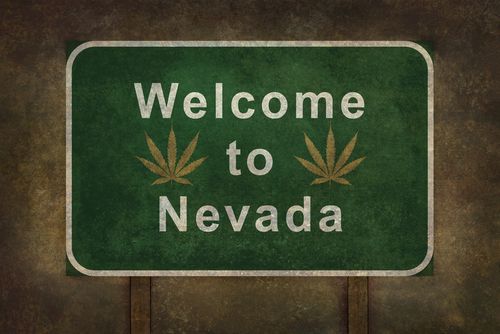 Conventions represent a key component of the marijuana industry, given that they popularize the facts about it, not some misconceptions put forth by people who have never tried it.
In this light, the more conventions, the better. If you're in the Reno area, you should attend the Convention. You've got nothing to lose, even if you're just a recreational consumer. You'll learn a lot of interesting stuff there.