In 2018, a multitude of conferences and events on the topic of marijuana-growing and the cannabis industry will be held. There's the Lift Expo, NCIA Seed to Sale, 3rd CannaEast Compliance Summit, etc.
In this article, we'll be talking about the Cannabis Cultivation Conference Event, in order for you to get the knowledge you need in assessing whether the trip is worth it or not.
Info on the Cannabis Cultivation Conference Event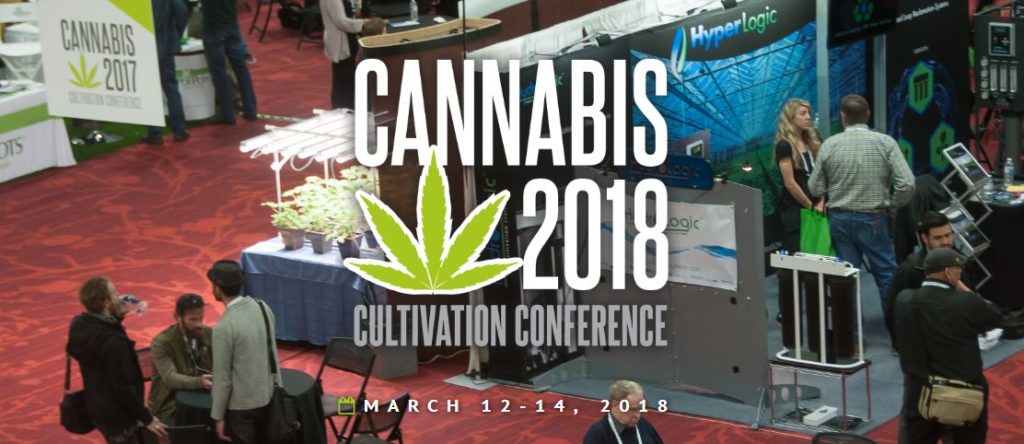 The conference will have three main sections: business management, educational programming, and cannabis cultivation. It encompasses all there is to know about the gigantic industry that the legalization of weed has given birth to.
In comparison with other relatively similar events, this one is organized by cultivators of marijuana and is primarily dedicated to other cultivators. The collective organizer is the well-known Cannabis Business Times.
The event will focus on topics like growing solutions, state-of-the-art technology that could be implemented successfully in growing marijuana and others pertaining to the cultivation and selling of medical weed.
The Cannabis Cultivation Conference Event will also host a large exhibition hall where cultivators will present new pieces of equipment. Keep an eye on those, maybe you've missed out on something.
Venue and Pricing
The Cannabis Cultivation Conference Event 2018 will take place at the Oakland Marriott City Center from the 12th to the 14th of March 2018. Info about the tickets can be found on the official website of the event.
Reasons to Participate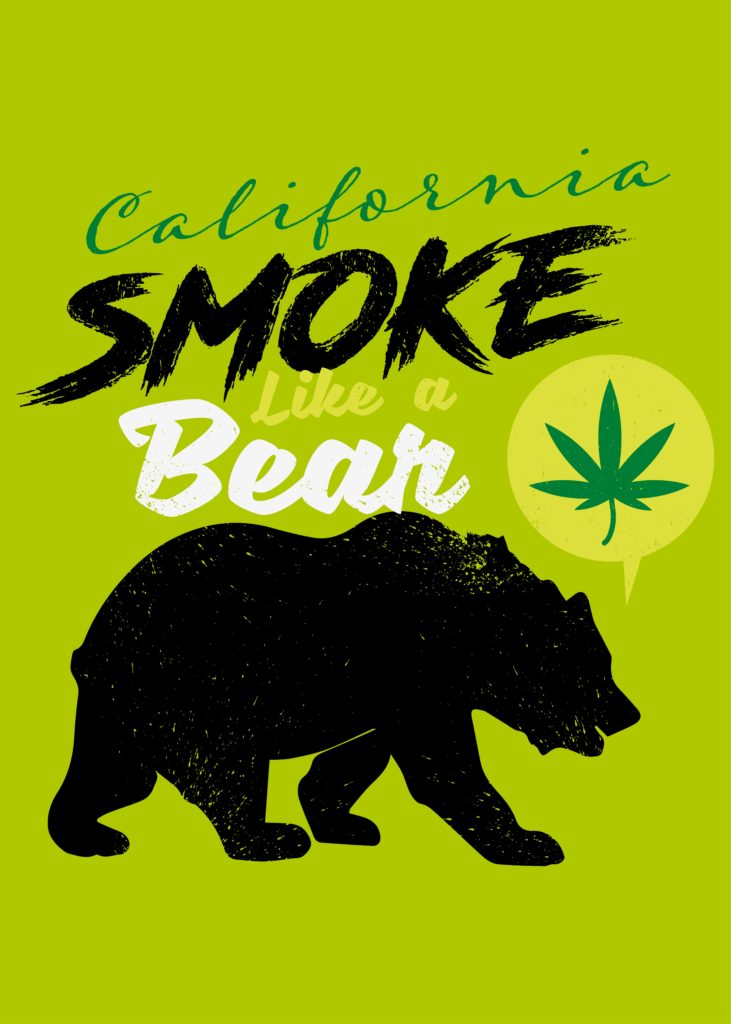 If you're a cultivator of marijuana, either for recreational or medical purposes, you should not miss this conference for the world. It's extremely important to seize every networking opportunity you get.
This isn't business you want to do on your own. Due to the fact that the conference is organized by professional cultivators, you will get a peek behind the curtain.
This will help you improve the way your company works, get updated on what's new in this field, equipment-wise, and what it takes to reach the top of the industry. There are many other events focused on cannabis, but they're not really for cultivators.
Subsequently, if you feel like something's missing from your strategy and there's room for a lot of improvement, this conference will definitely come in handy.
Final Thoughts
As a cultivator, it is essential to talk to other people that work in this field. You can get some new ideas that could help you develop your business even more than it already is.
The Cannabis Cultivation Conference Event 2018 represents a complete solution to your problems, whatever those might be. The medical weed industry is getting bigger with each passing year.
If you want to survive the fierce competition that this industry bred, you need to be on top of the wave and not miss out on conferences like this. You'll find out they're more helpful than you ever thought they'd be. You can read more about The 10 Most Significant Cannabis Events in 2017.