Since weed has been legalized, it was just a matter of time until events revolving around this plant were organized. One such event is the Lift Expo that will take place in Vancouver, Canada, on January 13-14, 2018.
What's the Lift Expo?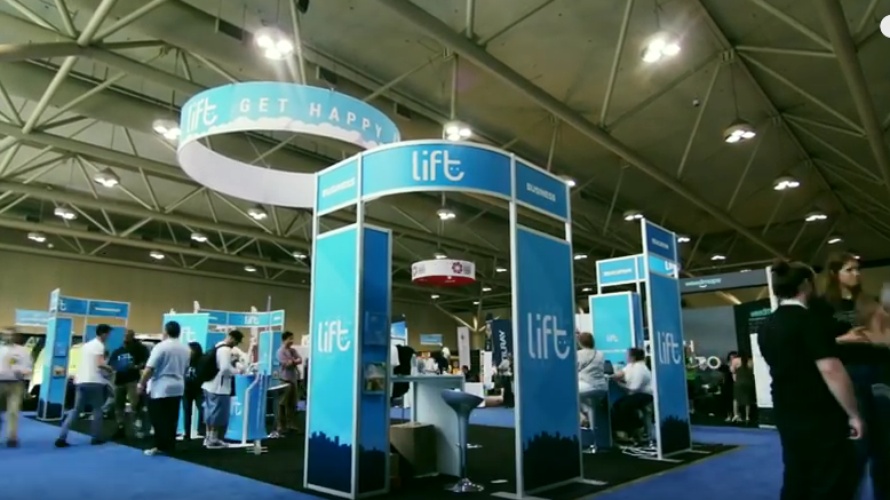 The Lift Expo is a huge marijuana tradeshow. In two days, approximately 200 exhibitors from both Europe and North America will entertain participants with recipes, growing advice, and knowledge on medical cannabis.
The event will also host a lounge where people will be able to vape weed and there will be a career fair in the cannabis industry. As a participant, you'll learn a lot of things about both recreational and medical weed and will meet many people that share your interest.
The Expo will also be quite helpful for those who want to get in the marijuana growing business in order to open weed dispensaries, as professional "green" businessmen will share their experiences with you and will give you guidelines you would not otherwise get.
When you register for the Lift Expo, you can also ask the organizers about exhibiting your own products or delivering a speech, as well as about sponsoring the event. You can find the registration form here.
Where Is It Held and How Much Does It Cost?
The Lift Expo 2018 will be held at the Vancouver Convention Centre, in the West Building, the Exhibit Hall A. The ticket costs $20 for people that are not members of the Lift Reward and $15 for those who are.
Also, even though the Lift Expo debuts on the 13th of January, you can participate in the Lift Cannabis Business Conference on the 12th of January, which will take place in the same venue.
Last year, the Lift Expo was held in both Vancouver and Toronto, with over 150K participants.
What You Need to Know About Lift Rewards
Lift Rewards is a loyalty program that gives you access to discounts on medical cannabis, accessories purchased online and tickets for Lift events, like the Expo. All you have to do is sign-up and start earning your Lift Points.
You can earn them by reviewing products, completing surveys and being a frequent participant at Lift events. In order for this to happen, though, you need to have a prescription for medical weed, as specified on the website.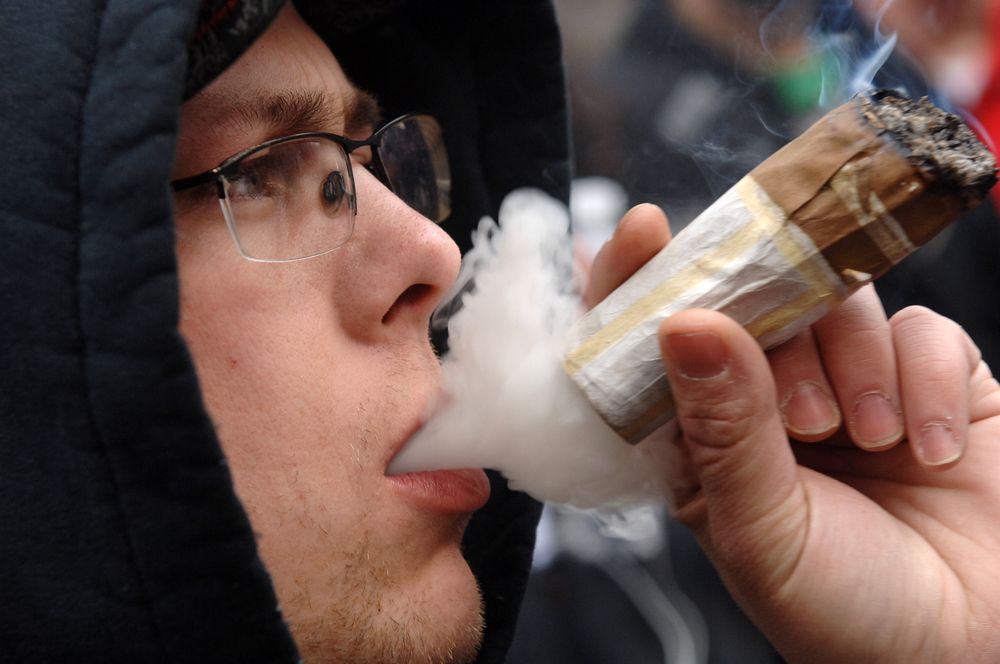 Final Thoughts
No matter if you want to become a weed businessman or you simply like to smoke, the Lift Expo 2018 is an event you definitely wouldn't want to miss. There is no other event as large and compelling as this one.
And let's face it, the price of a ticket is insanely low. This way, you'll be able to go with your friends there without having to save money for a few months. We'll see you in Vancouver on the 13th of January!