Events dedicated to marijuana are happening all over the place. Obviously, that's a reason for glee for all cannabis enthusiasts. Let's talk about the 3rd CannaEast Compliance Summit, perhaps the greatest weed event yet.
Trivia on the Event
While other cannabis events revolve around entertainment, the CannaEast Compliance Summit is focused on providing information concerning the weed business.
As a participant, you will be taught how to establish a business in this industry, how to avoid technical and legal difficulties, you will learn about the legislation and the issues that might arise when you have a cannabis business.
The event will gather experts from the industry, retailers and operators and providers of equipment, and will also provide various testing labs. Like at any other event, there will be speeches, food and all in all, a lot of cheer.
Senator Tom Davis, Arian R. Gibson and Shelly Edgerton, among others, will deliver keynote speeches. In total, there will be 14 speakers at the Summit.
Where Is It Held and What's the Cost of the Ticket?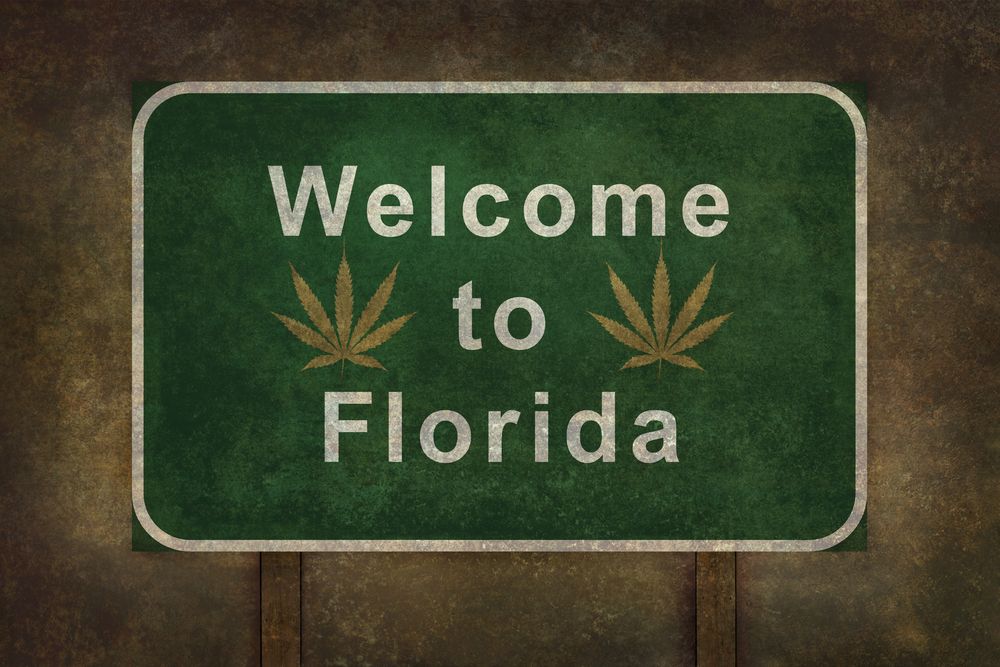 This year, the CannaEast Compliance Summit will be held in Lake Buena Vista, Florida, from January 17th to January 19th, 2018. The exact location of the event is the B Resort & Spa.
The prices of the tickets range from $419 to $1.210. A few days ago, only tickets from $510 to $1.210 were available, as the cheapest ones have sold out almost immediately. Standard ones can be purchased until the 16th of January, as the organizer extended the registration. Tickets are non-refundable.
Other Info
The event will be split into two parts: the workshop and the main summit. The tickets for the workshop are sold out, but there's a slight chance more of them will be provided. The agenda for the workshop can be read here.
If you're interested just in the main summit, please refer to this agenda. During the summit, you will acquire valuable information on all the legal aspects of a marijuana business, delivered by people who work in the industry.
If you have thoughts of getting in this business, you really can't miss this event. If you want, you can be a speaker or an exhibitor, as well. In order for this to happen, you need to contact the event and fill in a form.
Final Thoughts
It's certainly great to know that medical marijuana is finally starting to get the recognition it deserves. We can all contribute to this by participating in events that deal with the cannabis industry.
No other event is better than the CannaEast Compliance Summit, at least in respect to the volume of knowledge concerning the cannabis business, how to establish it and how to keep it in a legal framework.
We hope there will be as many of you as possible there to learn and spread the knowledge about the miraculous medical weed.