"It's a drug, you shouldn't get close to drugs;" this is probably all you've been hearing from your parents, neighbors, and other people for the past decades – or however long you have been living. And since hemp is related to cannabis, it stirs the same storm.
However, this is a misconception caused by poor research. First of all, cannabis is not a "drug" like cocaine or meth; it's a plant. Second, hemp doesn't give you the psychoactive reaction of other cannabinoids; if anything, it just has a very strong nutritional value.
Here are some benefits that will make you want to introduce hemp seeds into your diet – even if you aren't necessarily a fan of weed.
They help with joint pain and arthritis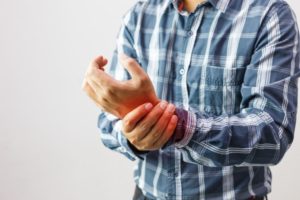 A lot of medical studies show that if you consume hemp seeds (or hemp oil), you can relieve the pain caused by arthritis or any other painful conditions (such as joint pain). Hemp has anti-inflammatory effects, which is why it's also great to soothe conditions such as menstrual cramps, migraines, and other problems caused by inflammation.
They help you lose weight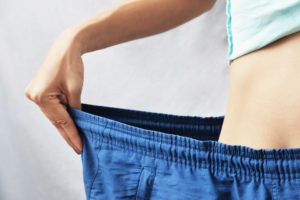 If you have some extra kilograms that you want to get rid of, then hemp seeds should be your first stop on a diet. Since hemp is a natural appetite suppressant, you will feel full for a longer time. Plus, it will help reduce sugar cravings, making you less likely to dive into that bar of chocolate every day.
Experts recommend that in order to reap the full effects, you have to add four tablespoons of this ingredient to your breakfast every day. By doing this, you'll be able to curb excess cravings, and you'll eat only what your body actually needs.
They improve your digestion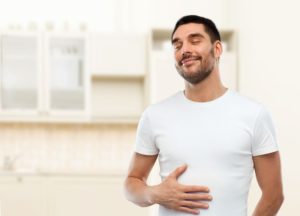 If you are dealing with constant constipation, then hemp seeds can also help you with that. Don't worry, they won't have any diuretic effects; they will just bring your gastrointestinal system at a regular level. They will feed your gut with good bacteria, and they will also give you enough fiber to keep bowel problems at bay.
They give you healthy nails, skin, and hair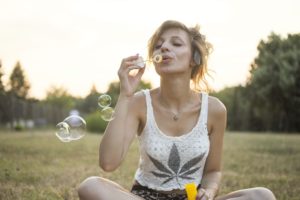 Hemp has the ability to promote healthy cell growth, which is why hemp seeds are good to make you look younger – and overall more beautiful. They can help with anything from wrinkles and acne to eczemas and psoriasis.
To reap all hemp effects at their finest, you may want to consume several tablespoons of hemp throughout the day.
They protect you against cancer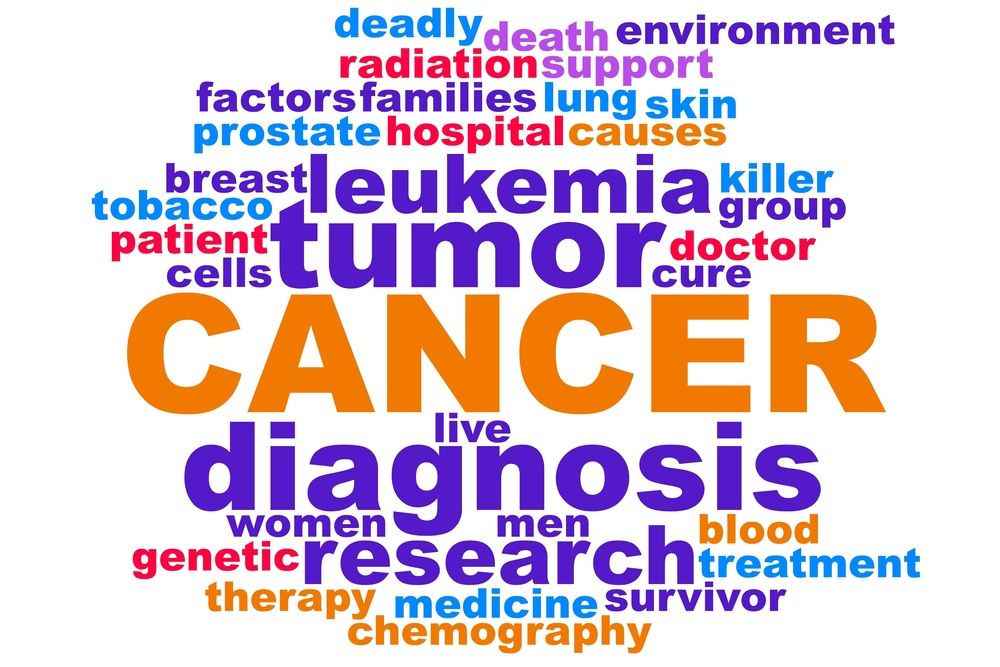 Hemp seeds are packed with omega-3 fatty acids and gamma-linolenic acids, which are great for the immune system. Not only do they prevent the cancer cells from growing, but they also reverse the effects of the existent ones.
People still frown when they hear about hemp; however, it is actually helpful. You can treat anything from small problems like acne to bigger ones such as cancer. Plus, it's not the type of weed that gets you "high" like so many people seem to believe.