Starting a medical weed business can be a great way to help people and make a living, but in order for that to happen, you must make sure the FDA won't knock at your door when you get your first cannabis yield.
How can you do that, though? There are many tentacles to this issue, but first and foremost, you must be acquainted with the states where growing weed is not prohibited and where you can buy it.
In the remainder of this article, we'll be talking about the ones we know for a fact they've legalized both cultivation and consumption.
States with Non-Prohibitive Cannabis Law
Keep in mind that the information we're about to give you is available since the 14th of September 2017 and that some tiny aspects might have changed in the meantime.
Additionally, North Dakota, Florida, and Arkansas are currently in the process of acquiring marijuana laws.  Here are the states where you can grow medical weed:
Montana
North Dakota
Minnesota
Michigan
Illinois
Ohio
Pennsylvania
New York
Maryland
Delaware
New Hampshire
Connecticut
New Jersey
Rhode Island
Arizona
New Mexico
Arkansas
Louisiana
Florida
Hawaii
West Virginia
You shouldn't forget that the aforementioned states are fine only with medical marijuana, therefore its use for recreational purposes is still prohibited. If you want to go to a place where you can smoke without legal repercussions, you can consider: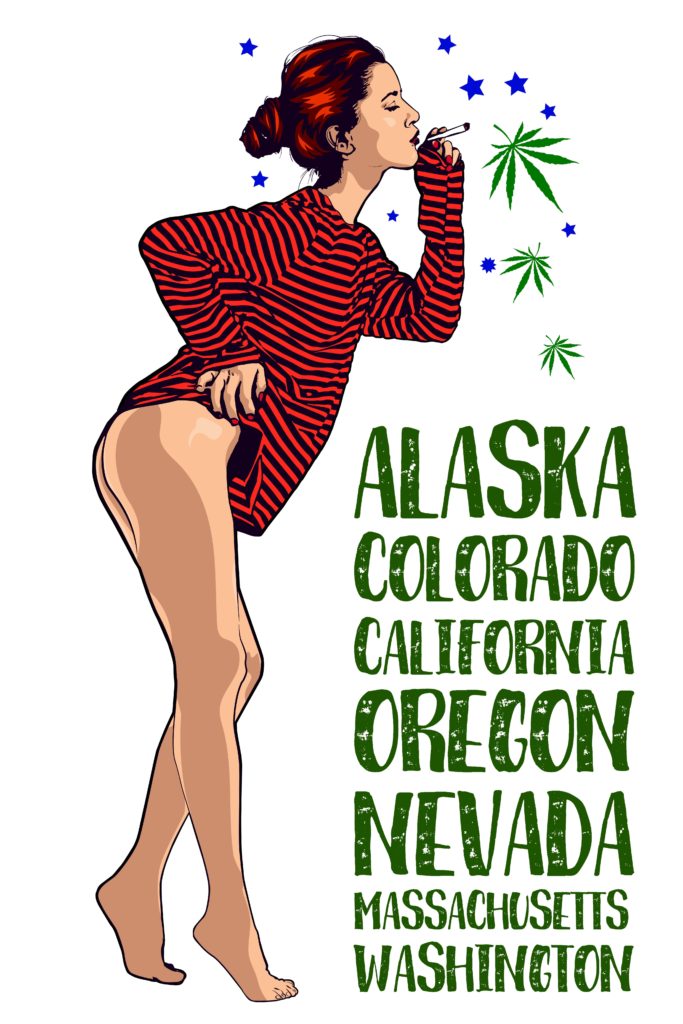 Vermont (for both medical and recreational purposes)
Maine
Massachusetts
Alaska (for both medical and recreational purposes)
California
Nevada
Colorado (both medical and recreational purposes)
Oregon (both medical and recreational purposes)
Washington (both medical and recreational purposes)
Since 2000, 25 states have legalized medical marijuana, which means we're on the right track.
Starting a Medical Marijuana Business
First of all, you should be in any of the states where growing cannabis for medical purposes is legal. Afterward, you'll have to obtain a license to grow and steadily put the firm on its feet.
Easier said than done, right? It's not an easy task, but once you've set your mind on that goal, nothing can stop you. Be 100% sure you'll make a profit and that you have the necessary funds you need to start the business, in the first place. More about this read in How to Start Your Own Medical Marijuana Business.
Conclusion
Marijuana, for recreational purposes or otherwise, is finally decriminalized. It should not have been criminalized, but that's another story for a different time. Now that you know where you can start a prosperous cannabis business without any problems, you can take that leap towards success. Alsp you need to know the Top Places Where to Buy Marijuana Legally in the U.S.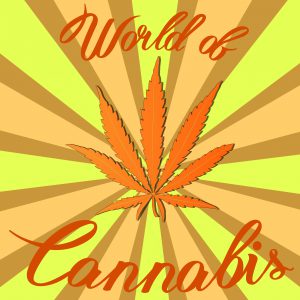 Some additional knowledge never hurt anyone, so take your time to learn as much as possible about how to manage such a business properly. It's not as profitable as you might think. Add some mistakes throughout the process and there will be no money for you at the end of the month.
Also, keep an eye on the cannabis law, in order to see if a state near you – or the state you're living in – has started to decriminalize weed.