Hemp oil or hempseed oil is extracted from the cannabis plant seeds. This inconspicuous little detail is what scares many people, but the real fact is that this type of oil doesn't contain any traces of THC, A.K.A. the psychoactive compound of cannabis.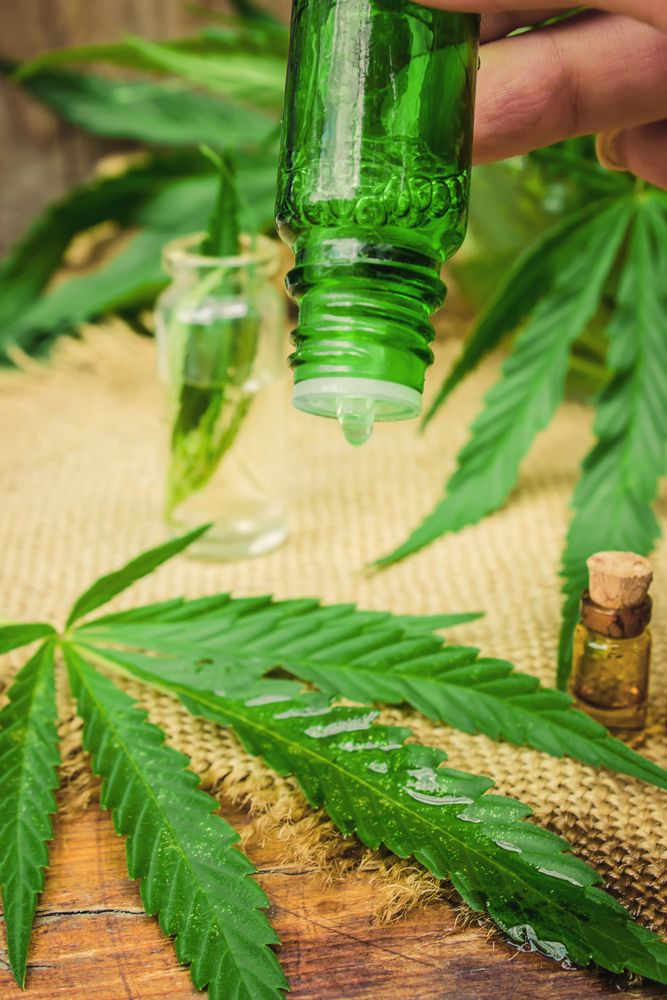 Hash oil is the one that contains THC. You may also know is as cannabis oil. Be sure you're not confusing these!

Hemp oil provides our systems with powerful nutrients, but this information is often masked because of the plant's relation to cannabis. Despite this, hemp oil's popularity has been increasing worldwide.
Let's see a few of the wonderful uses of hemp oil.
Heart Disease Prevention & Healthy Fatty Acids
A 2007 study published in the Journal of Thrombosis and Hemostasis concluded that a hempseed-rich diet can effectively reduce platelet aggregation, or more popularly, a blood clot. The reason for this is the specific fatty acid composition of the hemp seed.
Hempseed oil is high in fatty acids GLA, helping reduce inflammation, and reinforcing your immune system. It also contains generous amounts of omega-6 and omega-3, essential fatty acids for the body.
The Gamma-Linoleic acid (GLA) is critical for the formation of prostaglandins, naturally occurring compounds that keep the body operating at its best. Many women who partake in hempseed-rich diets have reported relief of both pre-menstrual syndrome and menopausal symptoms.
Good for Your Mood & Brain
Besides boosting our biological defenses, fatty acids can lessen the symptoms related to mood disorders, such as bipolarity and ADHD.
Supplementing our bodies with hemp oil not only brings in more fatty acids, but it also helps our body generate its own fatty acids faster. In turn, these regulate the release of neurotransmitters.
Hemp oil's specific fatty acid composition prevents the degradation of the nervous system and brain. In fact, it has been reported that sufficient intake of omega-3 can even regenerate damaged nerves. Hemp seeds are rich in both omega-3 and omega-6.
Hemp seeds have THC concentrations that can be regarded as insignificant while having a higher concentration of CBD (cannabidiol). CBD has none of the intoxicating effects generated by the psychoactive THC in marijuana; it has several therapeutical uses, such as alleviating multiple sclerosis. CBD Oil is sold in different volumes and types.
We've been talking about all the wonders that hemp oil does to your system. But, did you know there are a variety of uses for hempseed oil outside its consumption?
Hemp oil can be used to: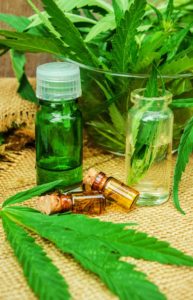 Soften dry or cracked skin; especially if you leave the oil to do its work overnight. Excellent

CBD Creams 

are made for the skin.
Act as hair Massage your scalp with a tablespoon of hemp oil and let it rest before using shampoo.
Repair nails and cuticles. Great for those with nasty cuticles or weak nails.
Varnish wood or use as a lubricant. Hemp oil used as a varnish not only dries to a natural, matte finish, but it also leaves a nutty aroma on your woodworks. Best part? It's 100% natural, meaning you won't damage anything.
Hempseed oil has a ton of health and home-related uses! From making your diet healthier, leaving your skin smoother, or lubricating a bike chain, hemp oil can make your life easier.
It's been used since centuries ago and for a good reason. Give it a try! Also read about Hemp's Nutritional Information and Health Benefits.