After the reform of cannabis law, marijuana enthusiasts found their opening for a new business opportunity. Being legally allowed now to use both recreational and medical marijuana, this B2B (business to business) event is certainly something to look forward to.
Widespread Event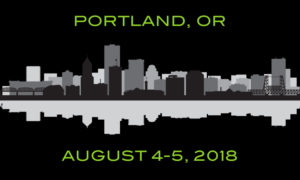 The Cannabis Trade Show is a premiere at the Indo Expo trade, and many people already hold great expectations regarding this event. Taking place on the 4th and 5th of August, 2018, in Portland, this show has a perfect and beautiful location on the West Coast.
Having its own infrastructure in the industry, the Cannabis Trade Show has caught the interest of thousands of weed lovers from California, Canada, Washington, and many more.
For this event, Indo Expo was very generous when it comes to space. The platform allows for 300 exhibitors and 5,000 attendees – which means that everything will be stellar. The exhibitions will feature everything from lectures to weed growing tools and even "entertainment" stands. No matter if you are a fan of recreational or just medical marijuana, this event will tell you everything there is to know.
While these events may be going through plenty of controversy, we have to admit: we need them. Most people who do not agree with the cannabis law think that the participants are only vaping and smoking weed; however, this is far from the truth.
This kind of event is all about the knowledge. It's about smoking safely, without putting your health in danger. It's about using the weed effects to your advantage, as part of treatments for various ailments.
The Support of Cannabis Growth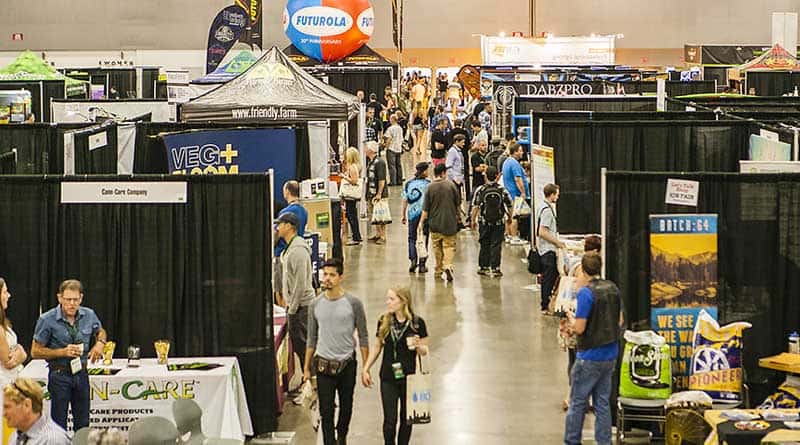 For the cannabis industry to grow, we need events such as the Indo Expo Trade Show. Rather than being a source of entertainment where cannabis fans can smoke weed and relax, it's actually a business event that entrepreneurs can use to grow.
Therefore, in 2018's Cannabis Trade Show, you can look for sources, shop for materials, create a network and overall learn how to grow weed the proper way.
This is exactly why every inch of this festival will feature everything from companies to product lines and brands, every one of them showing their equipment and technique so that you, the learner, will know how to apply them in the future.
In a way, you could say that this event is like a summer school for weed. You take plenty of classes, educational seminaries, and assist to business demonstrations – like the good student that you are.
The exhibitions include – but aren't limited to – the following areas:
Hemp farmers
Hemp seed
Hemp CBD products
Hemp education
Hemp processors
Hemp coffee
These are only a few of the exhibitions. For more, you may want to attend the event and see for yourself.
Final Thoughts
The Cannabis Trade Show at the Indo Trade Center definitely shows a lot of promise. Even though it is in its first edition, it's likely that it will become successful enough to go worldwide.